Share
Main Image
Image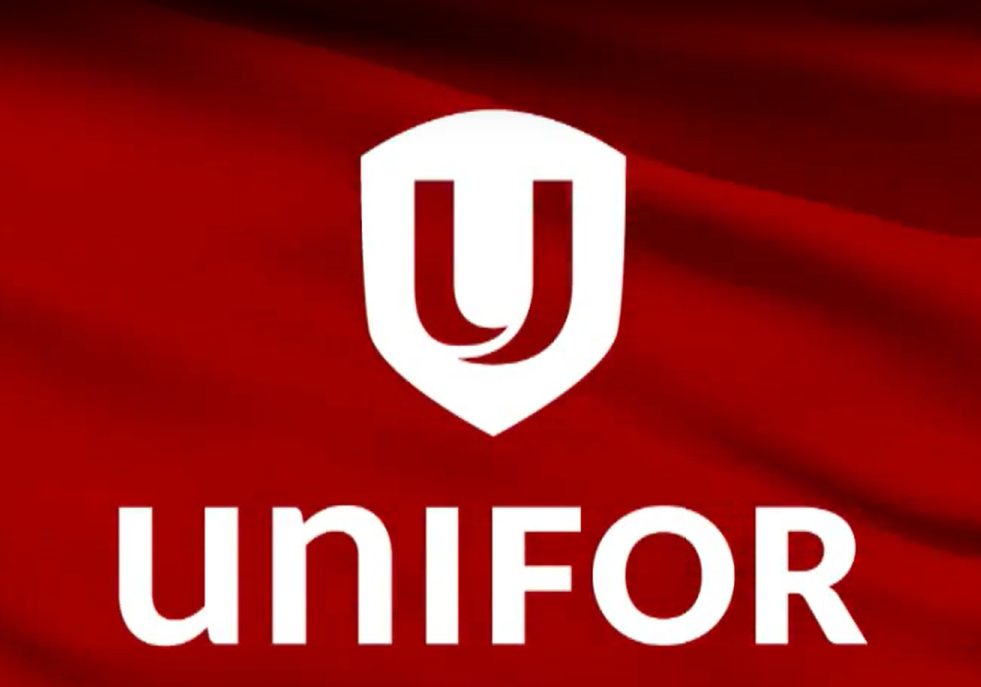 To: Local Union Presidents, Recording Secretaries, and National Staff
Greetings,
We want to thank all local unions leaders and activists for your outstanding participation in our most recent Canadian Council, which took place in Halifax from August 18 to 20. Your energy, your presence, and your activism have inspired us for another year of Unifor power!
There are a few items of business we wanted to make sure to share with local unions at this time:
As the summer comes to an end, and our union's activities continue to be in full swing, we wish all of our members, activists, leaders and staff a wonderful autumn.
Let's keep organizing!
In solidarity,
Lana Payne
Len Poirier
Daniel Cloutier
Gavin McGarrigle
Samia Hashi
Jennifer Murray
---
Destinataires : Présidentes et présidents, ainsi que secrétaires-archivistes de sections locales, et tout le personnel
Bonjour,
Nous tenons à remercier tous les dirigeants et militants des syndicats locaux pour leur participation exceptionnelle. à notre dernier Conseil canadien, qui s'est tenu à Halifax du 18 au 20 août. Votre dynamisme, votre présence et votre militantisme nous ont inspirés pour une nouvelle année marquée par le pouvoir d'Unifor!
Voici quelques points que nous tenions à transmettre dès maintenant aux sections locales :
Alors que l'été tire à sa fin et que les activités de notre syndicat continuent de battre leur plein, nous souhaitons un bel automne à tous nos membres, militantes et militants, dirigeantes et dirigeants, ainsi qu'à notre personnel.
Poursuivons la lutte!
En toute solidarité,
Lana Payne
Len Poirier
Daniel Cloutier
Gavin McGarrigle
Samia Hashi
Jennifer Murray